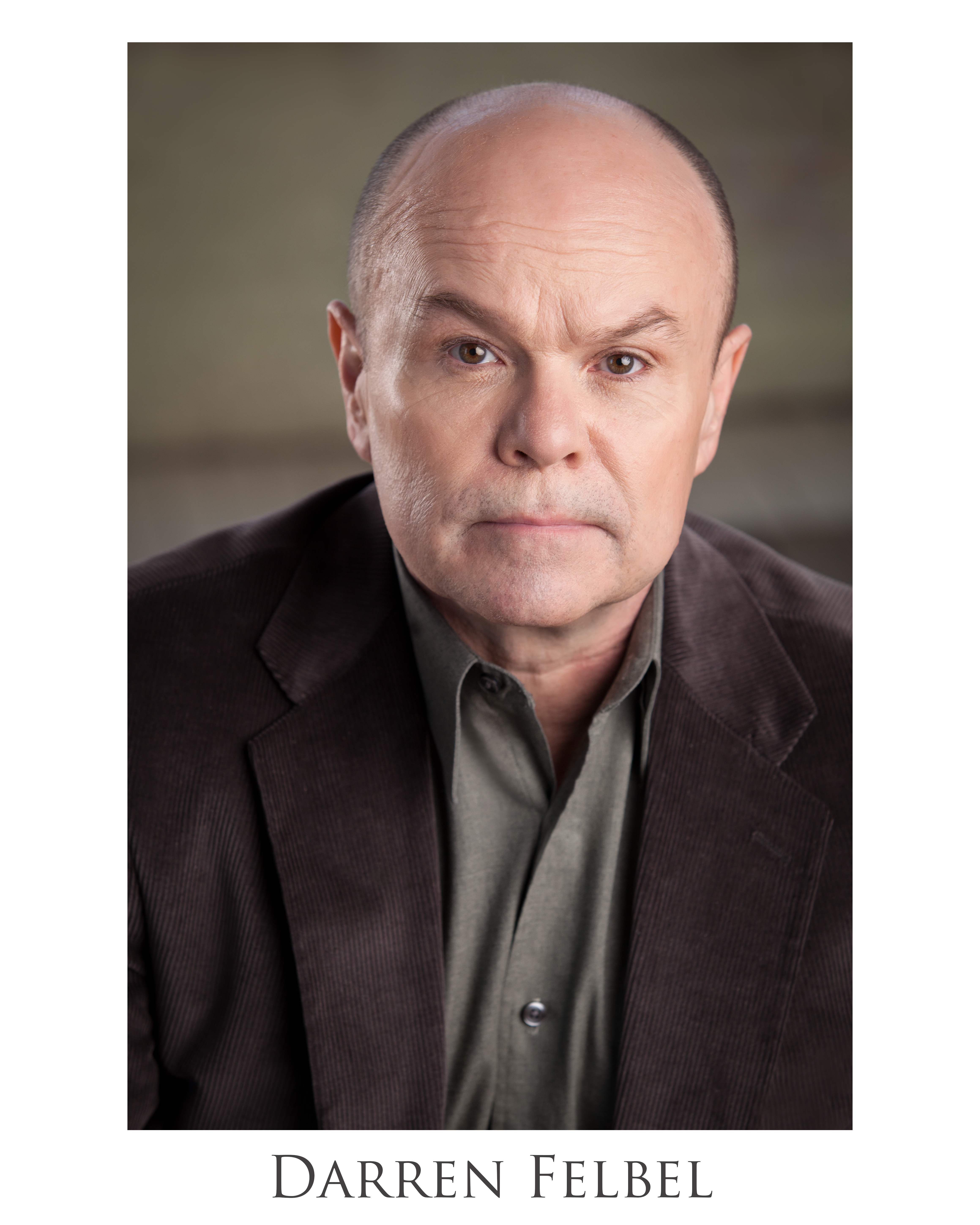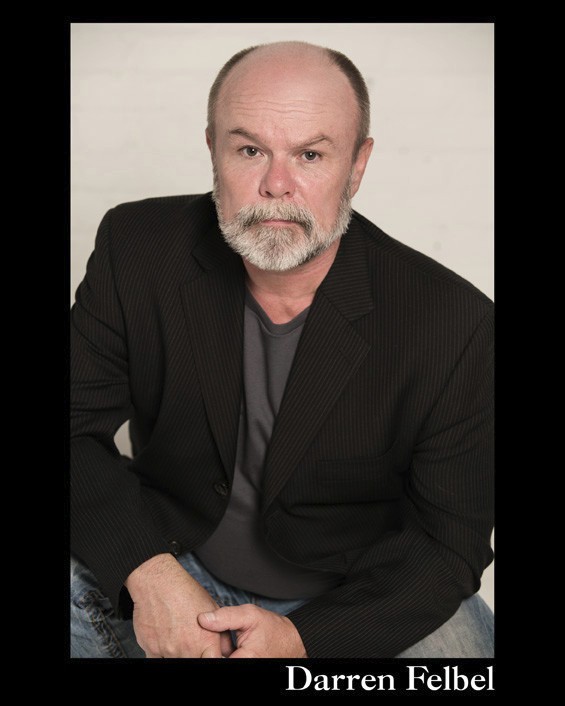 Thanks to everyone that has been following this blog, so to speak.

I have been going out for a lot of auditions since I have been back for productions here in Winnipeg but I'm not what there are looking for. My auditions have been going really well but unless the producers like what they see in terms of look, that is just the way it is. Kinda sucks but that is the acting biz.

In this revamp of my website I will be talking about my personal experience plus reviews on
movies, tv shows, etc.

Stay tuned and tell all your friends, if you have some, to look and follow.

Darren

If you have read this opening within the last couple of days the website will stay www.darrenfelbel.com. Had technical difficulties with changing the name so if it ain't broke, don't fix it.