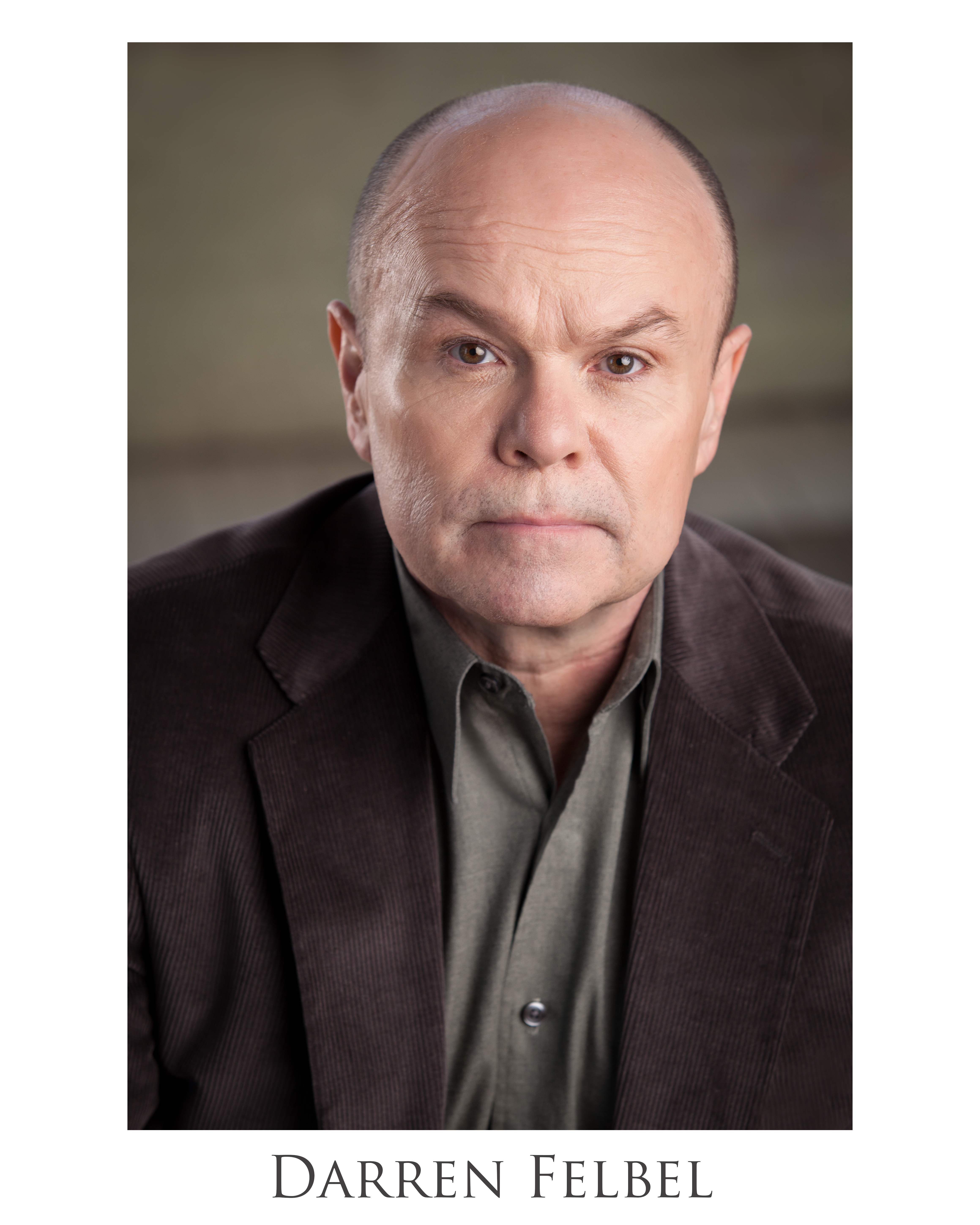 Hi everyone. It's been a very long time since I've done anything here. I'm doing some updates and I'm also starting my blog about my adventure heading off to Vancouver for a couple of months. I will be sharing my travel with you, joys and disappointments, which I hope will be few.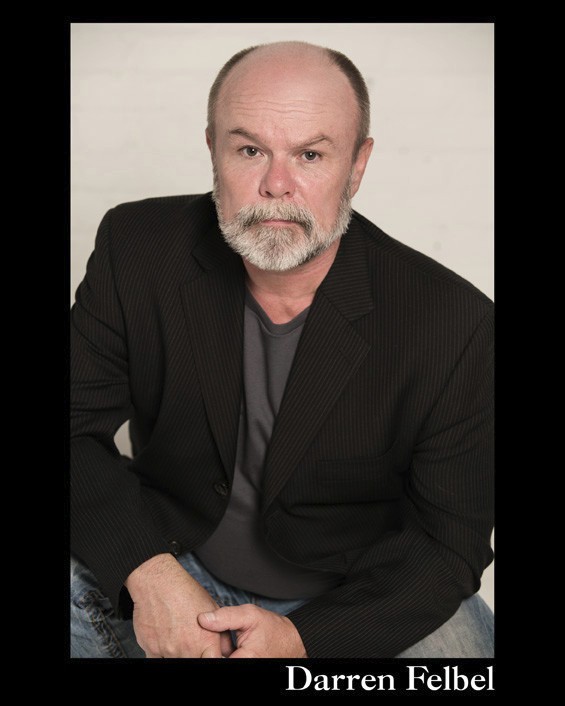 Here is a little history about myself. I retired from the Winnipeg Fire Department back in June of 2017. Had almost 4 years as a 911 Dispatcher for the Department and roughly 23+ years as a Firefighter. Retired as a promoted Lieutenant. Had some previous service with the City of Winnipeg so I had a total of 35+ plus years. If anyone had told me that I was going to become a Firefighter I would have laughed at them. I was the guy in high school that walked underneath the volleyball net. It was a great career and I miss the guys and the camaraderie. The job gave me the confidence to realize that if there is something that you want go for it and you may have to do it for awhile but don't quit just because you may not achieve what you want first time around.

Got the acting bug back in 2002 when I first did some background for a movie entitled "The Winning Season" with Matthew Modine. Got to do a lot for a couple of days on that production. Took professional acting training with Onalee Ames at her studio, at the time, for 10 years. Became a member of ACTRA in 2006. I love acting and have a passion for it. If you get paid that's even better. Have an agent in Vancouver and I'm heading out there to see what happens. Sometimes if you don't take chances or risks, even if you are scared, you will have the question "What If?". I don't like having that question unanswered so, as mentioned, I'm heading to Vancouver to see what happens. I can always come home and Winnipeg will always be my home.


I will be leaving January 15 of 2018 for Vancouver. Going to be driving so I'm going to take 3 or 4 days. Not in a rush but I also have to think about the weather conditions which I don't know are going to be like. When I'm on the road I think I might do a little bit of videoing the trip so stay tuned and have a Merry Christmas, Happy Holiday, and a great New Year.

Darren

Countdown to Returning Home: 6 days